C fabrication de machines
Description du produit
Affichage 1.Product et nous réel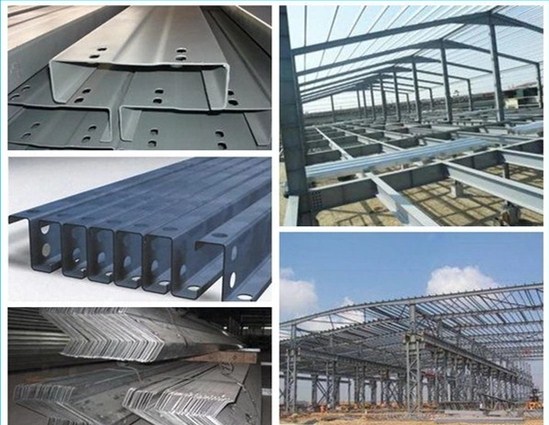 paramètres techniques
:
NO.

ITEM

PARAMETER

1

Material

type

GI,PPGI

Width

190-420mm

thickness

0.5-3mm

Yield stress

350-550Mpa

2

Product

Cover width

80-300mm

Wave height

80-300mm

Pitch width

40-80mm

3

Decolier

Type

Automatic with coil car

Suitable coil OD/ID

1200/250-508mm

Max coil width

1000mm

Max capacity

5T

4

Levelling parts

roller

Diameter:95mm

No.45 steel with quenching

Forming stand

18

5

Punching parts

Type

Hydraulic punching

Model material

GCr12

6

Main machine

Roller

90mm

GCr15 chrome plated

Main machine structure

Guide column or wallboard

7

Power requirement

Main motor

11.5kw

Hydraulic pump

5kw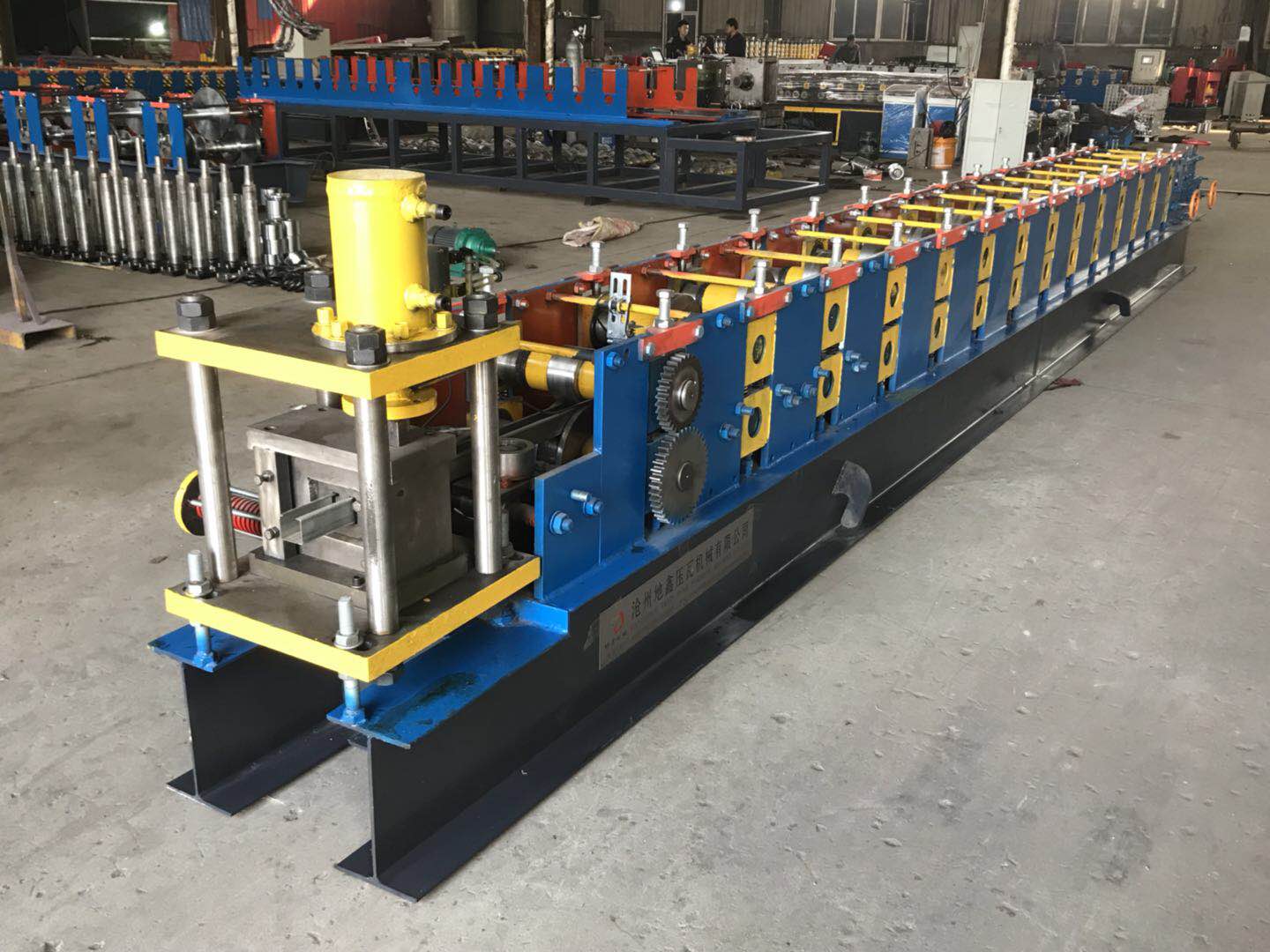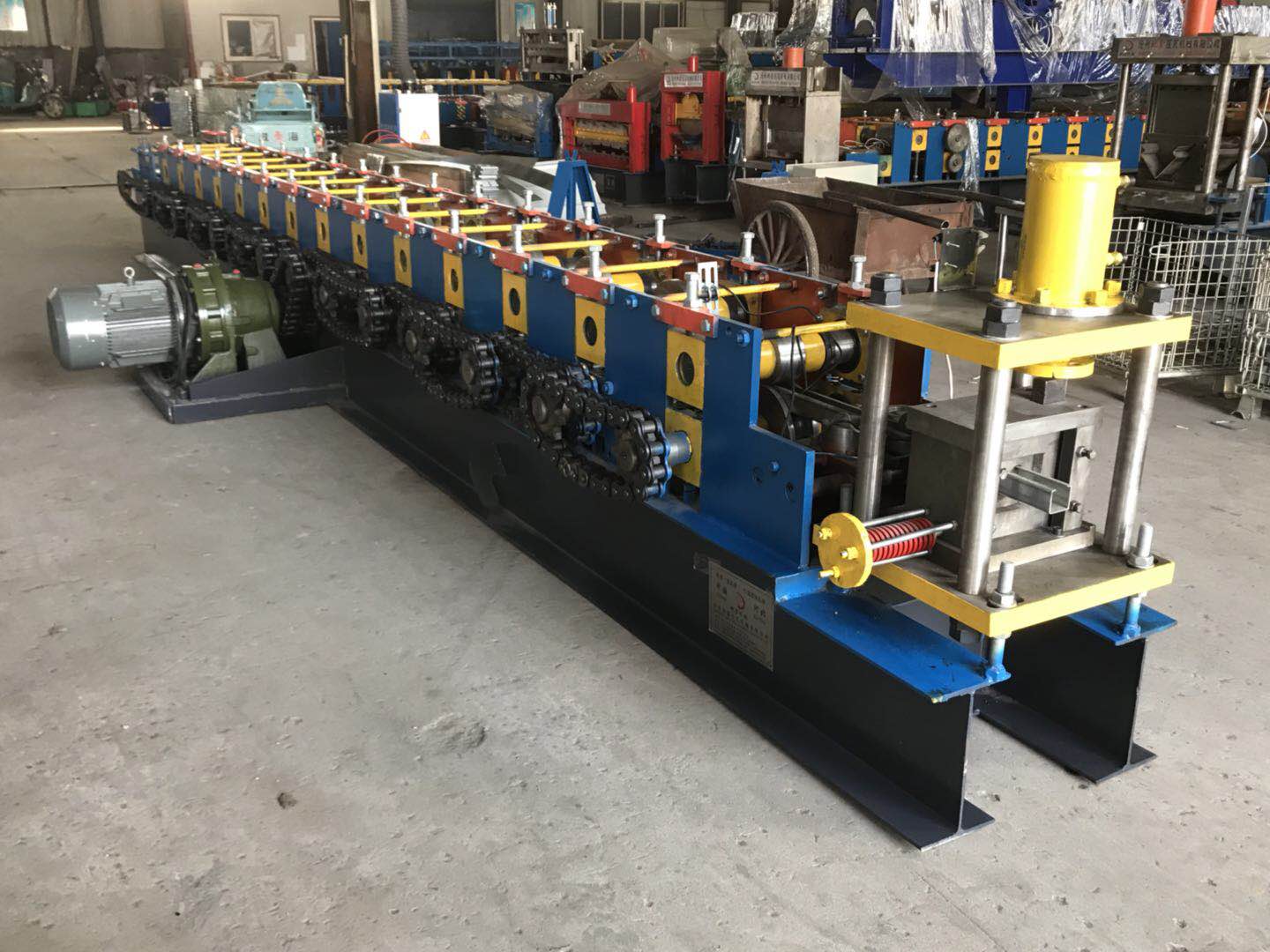 Emballage et expédition
Boîte de contrôle et pièces faciles à endommager: papier protecteur et emballage étanche
matériel, ou des boîtes en bois.
Dispositif de formage principal: matériau imperméable
Pompe hydraulique et pièces de rechange: boîtes en papier en matériau imperméable.
2. Livraison de C en acier formant la machine C Purlin machines:
Nous organiserons l'expédition dans les 30 jours ouvrables suivant la confirmation de l'ordre d'achat ou du récépit de dépôt.
Au sujet de notre compagnie
Notre société est la fabrication professionnelle et principale, peut fabriquer, concevoir, installer et déboguer diverses machines de profilage et équipements de traitement de la tôle, produisant un panneau de paroi de toit en métal, une tuile en terre cuite, une panne en acier CZ, un socle panneau, profilé de toit, panneau de volet, latte de volet, cadre de porte, glissière de sécurité et dérouleur de tôle, pliage, fente, coupe, aplatissement, poinçonnage, sertissage. particulièrement peut concevoir la machine selon la demande du client.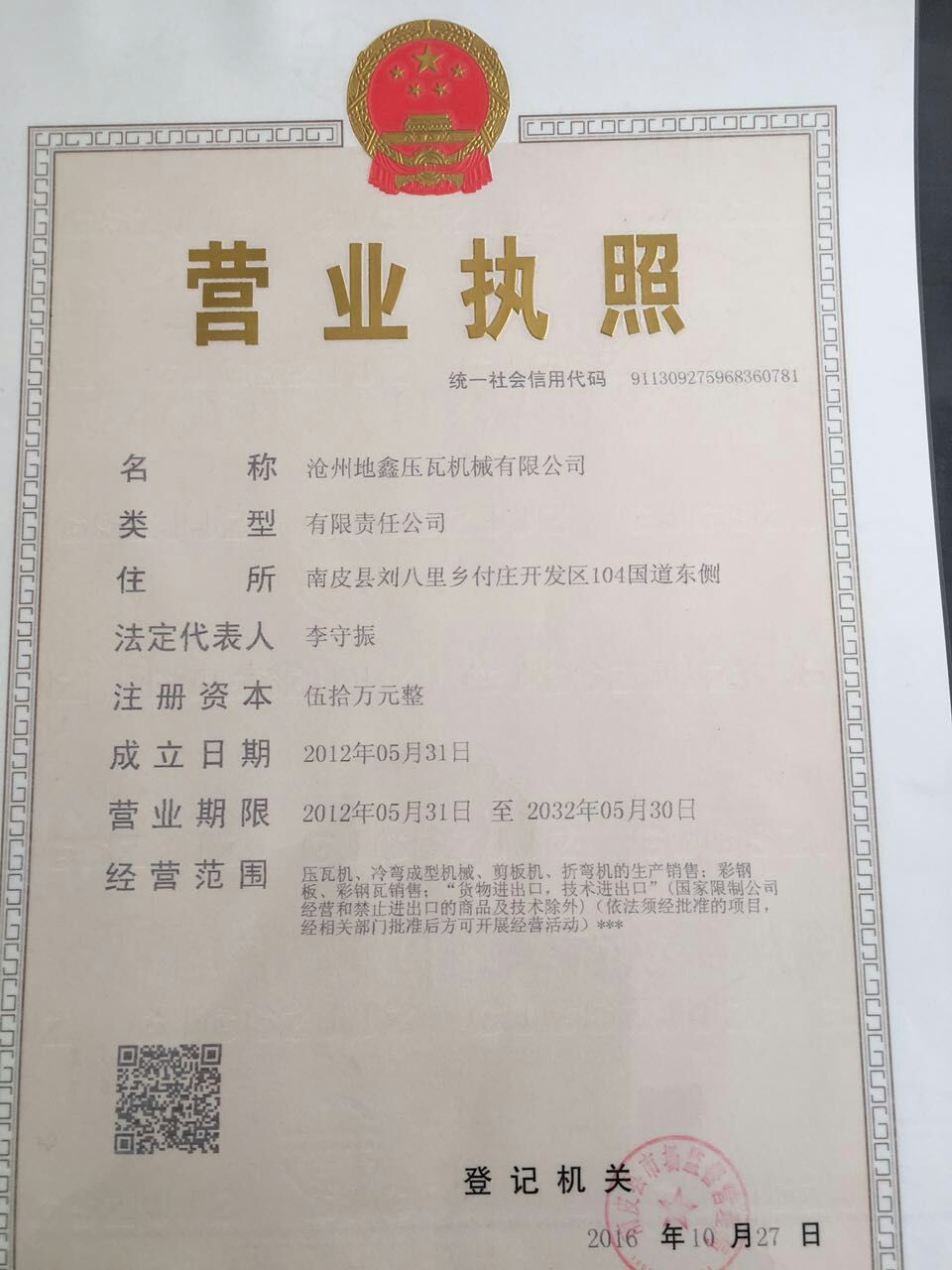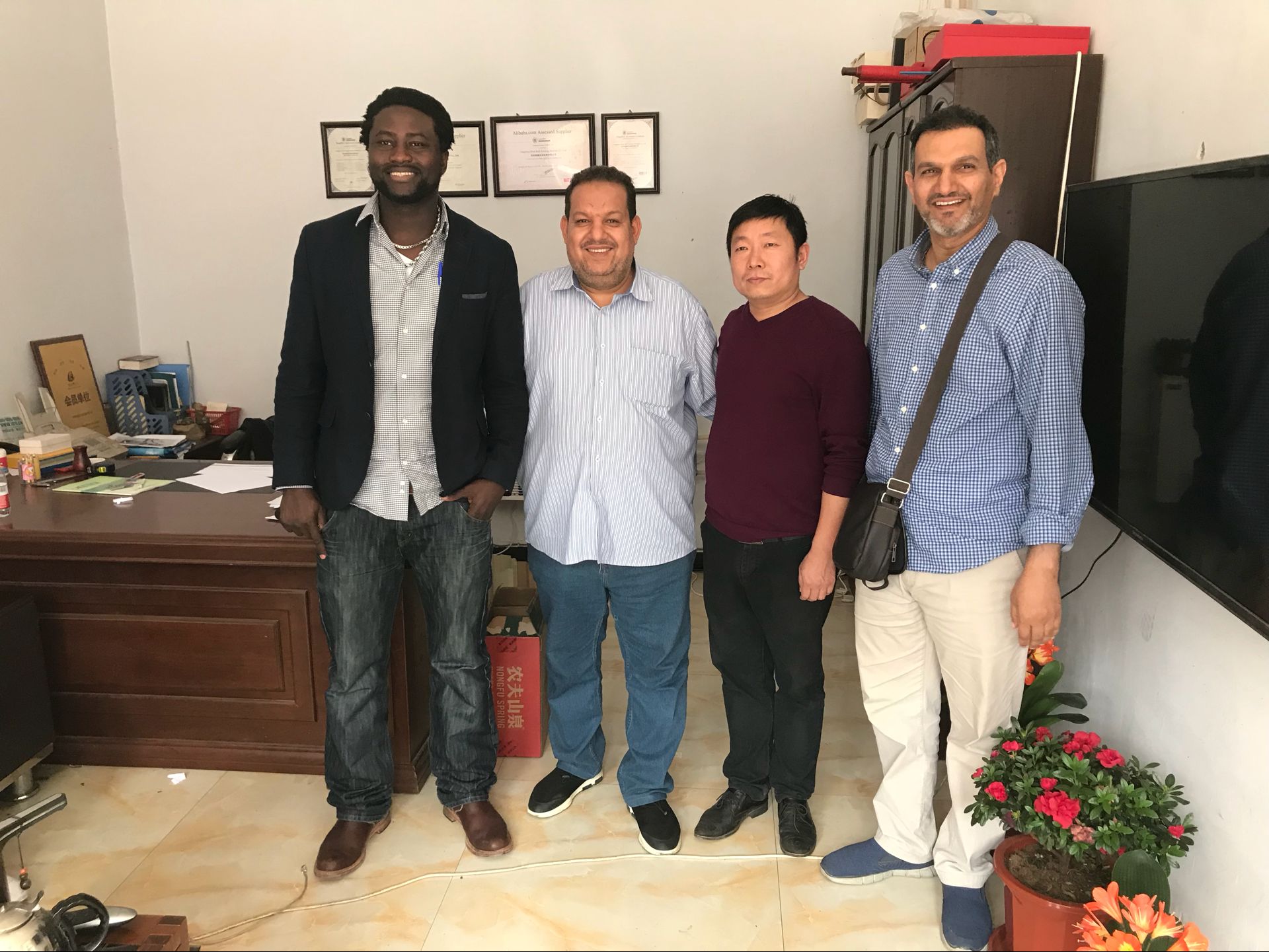 Nous fournissons tout le support technique, tels que des ingénieurs, des dessins et un manuel d'instructions.
Nous envoyons un ou plusieurs ingénieurs au client pour l'installation et le réglage de toutes les machines.
L'acheteur peut également envoyer des ouvriers dans notre atelier pour apprendre à effectuer des pannes de toiture
Service de guide de formule d'approvisionnement et achat de matières premières de base.
Nous pourrions vous fournir un projet clé en main.
Nous avons bonne réputation de nos clients à la maison et à l'étranger.
Contactez nous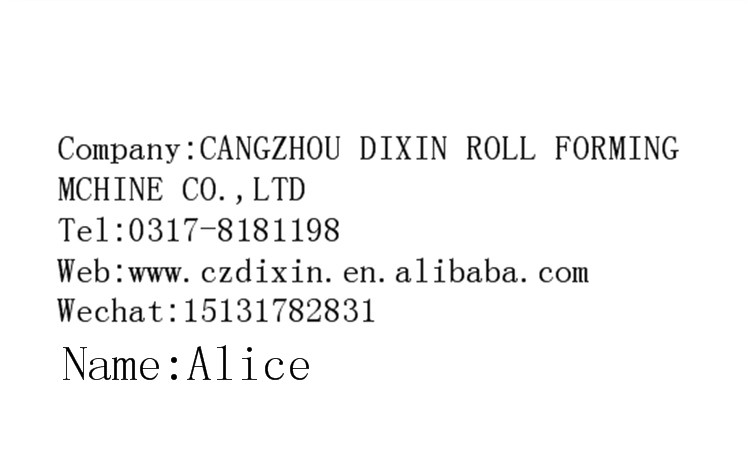 Groupes de Produits : Petit pain de panneau de toit et de mur formant la machine